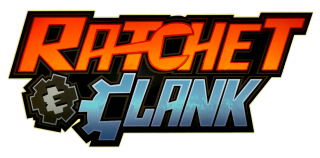 General info
Publisher: D.C. Comics
Writer: T.J. Fixman
Artist: Adam Archer
Cover: Dave Guertin & Greg Baldwin
Release dates:


Sep 8, 2010

---
Synopsis
With Dr. Nefarious defeated and the universe safe, galactic heroes Ratchet and Clank return to the Solana galaxy for some well-earned rest and relaxation. But when entire planets begin disappearing from the universe without a trace, Galactic President Qwark calls them back into action to solve the mystery. As the rest of the universe erupts in panic, the duo must embark on an epic adventure that will pit them against their most capable adversary to date: a Markazian planet thief named Artemis Zogg!
Preview