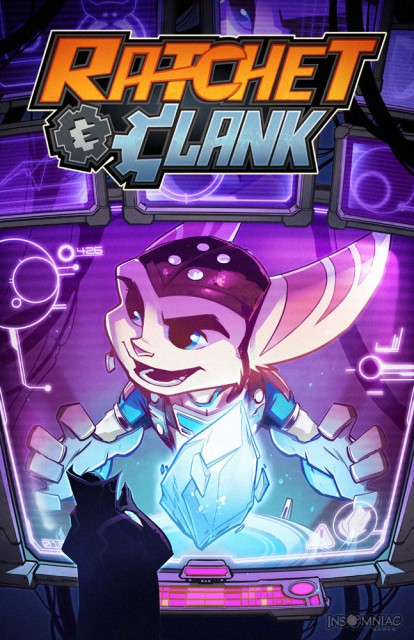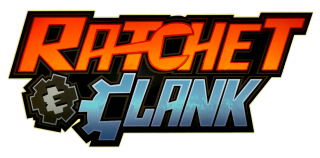 General info
Publisher: D.C. Comics
Writer: T.J. Fixman
Artist: Adam Archer
Cover: Dave Guertin & Alec Baldwin
Release dates:


Jan 19, 2011

---
Synopsis
Ratchet and Clank's desperate gamble to save Veldin and the entire galaxy meets with partial success, except they find themselves hunted on a frozen planet for the key to the entire Helios Project – an ancient comet shard. Can the pair survive long enough to use the shard to put the galaxy right?!