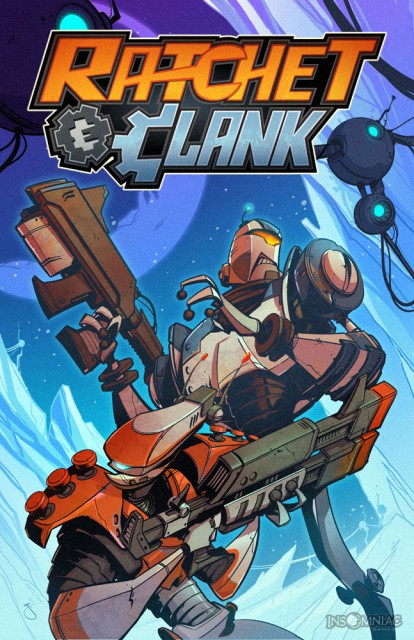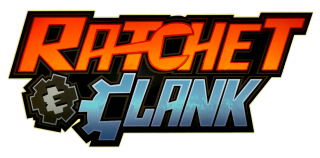 General info
Publisher: D.C. Comics
Writer: T.J. Fixman
Artist: Adam Archer
Cover: Dave Guertin & Alec Baldwin
Release dates:


Nov 17, 2010

---
Synopsis
Artemis Zogg's planet-stealing agenda is about to be challenged by the vaunted Galactic Rangers. But do they stand a chance against this brazen ex-bureaucrat? Are Ratchet and Clank prepared to make the ultimate sacrifice if they're not successful? Find out as the origin of Zogg and Qwark's role in creating this entire mess is revealed!