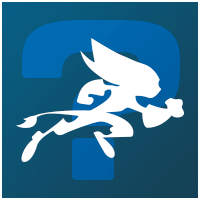 Member
Like always, everything in Japan gets the better content in gaming and it's a shame that North American gamers cannot get a hold these awesome features in the American version of video games. Here is a fine example of what fun and crazy features that's in the Japanese version, but not the U.S. version.

Here are some skins in the Japanese version of Up Your Arsenal which you will not find in the American version of the game.

Santa Ratchet



Pipo-Saru



(I bet PipoTachyon would like that one for sure).

There are two other ones, but I couldn't find an image of them, unless if it's the following shown at the bottom.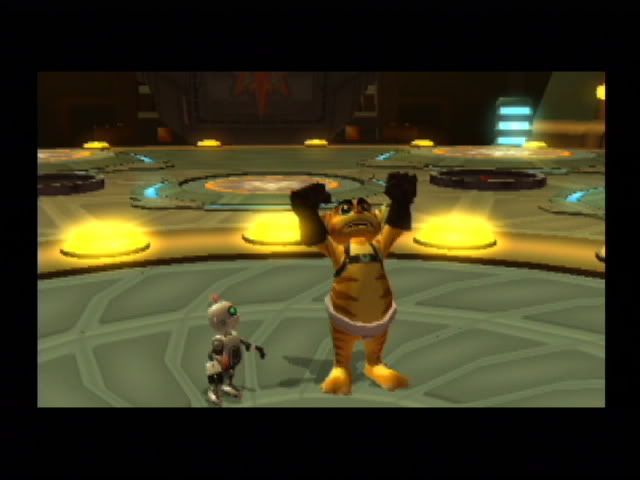 What do you think of these skins in general? Are the Japanese skins better than the American skins in Up Your Arsenal? Or do you think it's vise versa?