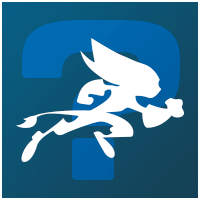 Gamer for Life!
Member
Messages: 1917
YouTube
Awww


Hehe, but you can still go off-topic in other threads, and you also have the General Chat


But you can't go offtopic there there's no topic
Are we offtopic again?

Yes, we are! ( Ok, seriously, we need some word from artists.

So we want to know, how it's going Heather, Aster and Toasty? And Heather, are you gonna do the animating or not? And that 'new member' is still offline, so i don't know much about her, but we will see later