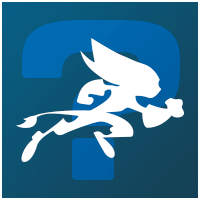 Somebody unplugged me controller!!!!
Member
Messages: 85

It's probably been mentioned before, but…I've wondered if people wanted to Roleplay as characters (their own or canon characters.) here on Ratchet Galaxy.

Or even it it's allowed?

I mean, I'm on tumblr but that's about all I do when it comes to roleplay.

What do you guys think?



---
The only way to accept an insult is to IGNORE it. If you can't ignore it, TOP it. If you can't top it, LAUGH at it. If you can't laugh at it, YOU PROBABLY DESERVED IT, SUCKER!