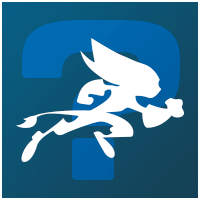 Member
Messages: 947

We know at times, the series hasn't always stuck 100% to the formula established in the original trilogy. There have been spinoffs, alterations, or even outright shifts in the gameplay experience between titles. And when this happens, there's a noticeable backlash from fans of the series.

But the question here is; are these deviations truly harmful to the brand and its fans? Exactly how much merit do the games hold as Ratchet & Clank games, and as games on their own?
Let's discuss this and related queries.