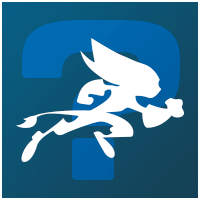 Member
Did anyone here catch any quotes from the Smuggler when you ask him questions?

He actually gave out some interesting info in Tools of Destruction, such as Max Apogee's last appearance before he went missing, giving the Gyro-cycle to a Lombax that looks quite identical to Ratchet (could be Ratchet's father) or where he got his obnoxious parrot from.

I don't know if I am right on this one, but I do remember hearing the Smuggler saying quotes like that when you go up to talk to him.

i remembered when he called percy a runt!