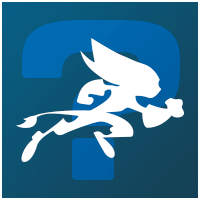 Member
The idea for this thread is simple. Just post what recent icon you have in the forums. Some icons will already be recognizable, but for anyone with non-Ratchet and Clank pictures as their icon will have to mention where it's from.

Take the icon I'm using for example.

It's Miquel playing a stringed musical instrument (I don't really know what it's called) from the full length animated feature the Road to Eldorado. I just like the funny expression he uses while playing the stringed instrument like that.

The icon I had before was Colin Mochrie performing a horror scene in one of the games from Drew Carey's Improv-a-Ganza.