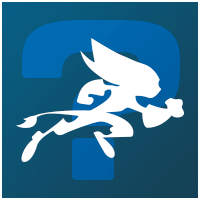 Member
Messages: 362

The aim of this game is simple, someone makes a wish about the new Ratchet and Clank movie or game and the person underneath has to ruin the wish by making the end result of the wish coming true turn out to have a negative effect and then provide another wish which will then be ruined by the person underneath etc. (It doesn't have to be realistic)
For example:
User 1: "I wish this next game will run at 60FPS"
User 2: "Yeah, but then the game will have PS2 graphics, I wish for the movie to expand the Ratchet fanbase tenfold"

EDIT: Slight change in the rules, you can now post only a wish, only a ruiner aswell as both in the same post. But the thread must still keep the; wish, ruin, wish, ruin pattern

Your turn, RG.