Higher, further, faster.
Member
Messages: 5864

Since we regularly talk about movies, I was wondering: what is your personal top-10 favorite movies?

…

My own top-10 with 1 movie per franchise



10. Ratchet & Clank (2016) - IMDb 5,8
When the galaxy comes under the threat of a nefarious space captain, a mechanic and his newfound robot ally join an elite squad of combatants to save the universe.



09. Alice in Wonderland (2010) - IMdb 6,5
Nineteen-year-old Alice returns to the magical world from her childhood adventure, where she reunites with her old friends and learns of her true destiny: to end the Red Queen's reign of terror.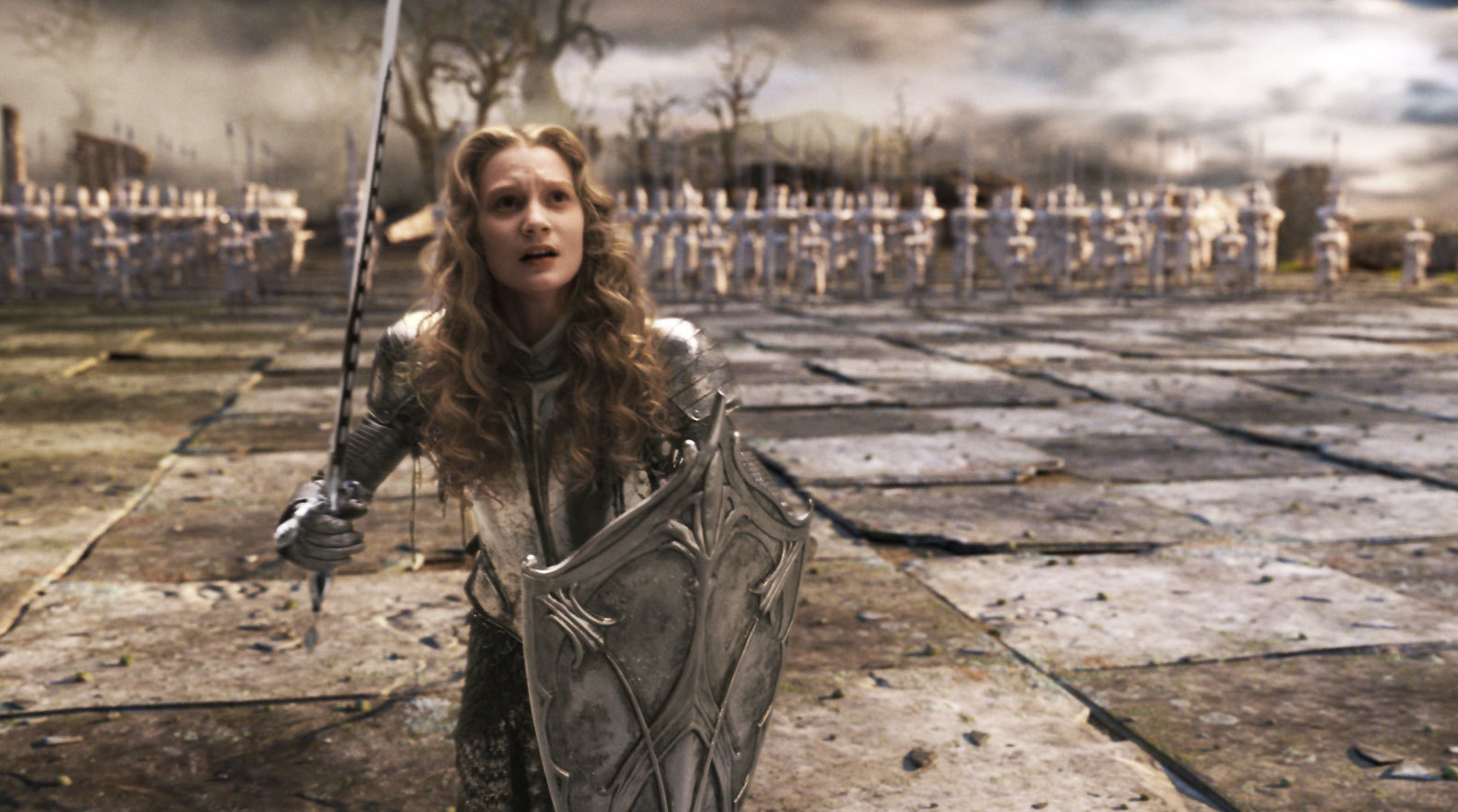 08. Star Wars: Return of the Jedi (1983) - IMDb 8,4
After rescuing Han Solo from the palace of Jabba the Hutt, the rebels attempt to destroy the second Death Star, while Luke struggles to make Vader return from the dark side of the Force.



07. Frozen (2013) - IMDb 7,6
When the newly crowned Queen Elsa accidentally uses her power to turn things into ice to curse her home in infinite winter, her sister, Anna, teams up with a mountain man, his playful reindeer, and a snowman to change the weather condition.



06. You're Not You (2014) - IMDb 7,4
A drama centered on a classical pianist who has been diagnosed with ALS and the brash college student who becomes her caregiver.



05. Snow White & the Huntsman (2012) - IMDb 6,1
In a twist to the fairy tale, the Huntsman ordered to take Snow White into the woods to be killed winds up becoming her protector and mentor in a quest to vanquish the Evil Queen.



04. Valerian and the City of a Thousand Planets - IMDb 6,7
A dark force threatens Alpha, a vast metropolis and home to species from a thousand planets. Special operatives Valerian and Laureline must race to identify the marauding menace and safeguard not just Alpha, but the future of the universe.



03. The Shallows (2016) - IMDb 6,9
A mere 200 yards from shore, surfer Nancy is attacked by a great white shark, with her short journey to safety becoming the ultimate contest of wills.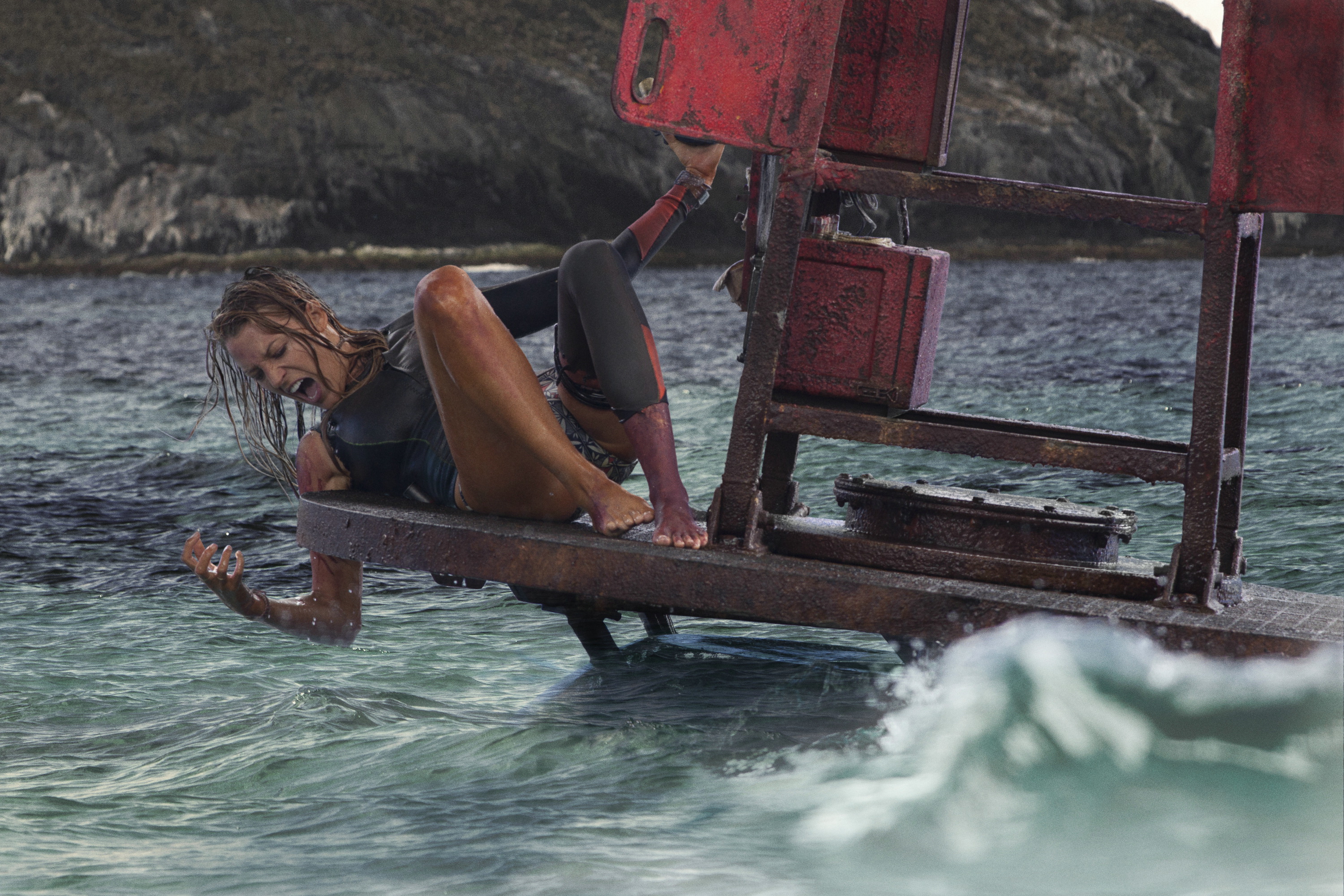 02. Edge of Tomorrow (2014) - IMDb 7,9
A soldier fighting aliens gets to relive the same day over and over again, the day restarting every time he dies.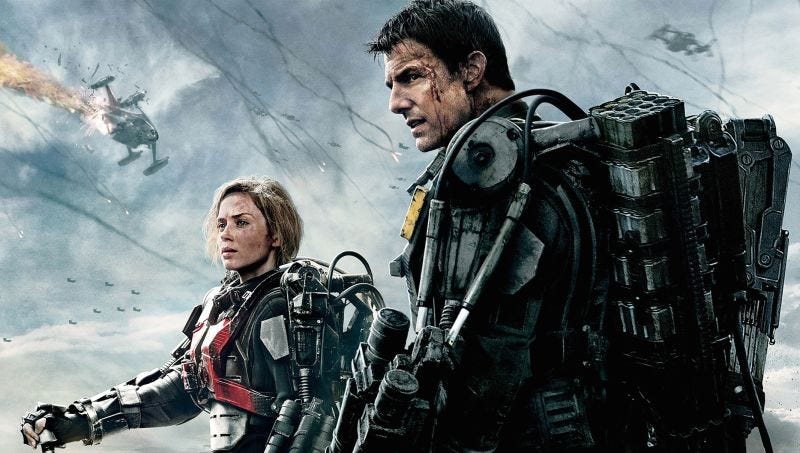 01. Alien (1979) - IMDb 8,5
After a space merchant vessel perceives an unknown transmission as distress call, their landing on the source moon finds one of the crew attacked by a mysterious lifeform. Continuing their journey back to Earth with the attacked crew having recovered and the critter deceased, they soon realize that its life cycle has merely begun.



Honorable mentions
Lara Croft: Tomb Raider, Silence of the Lambs, Aliens, The Hunger Games, Maleficent, The Other Woman, Miss Congeniality…