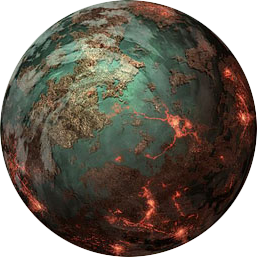 Dread points required:

75,000

Medals required:

Crusader Status

Dread challenges:

1
---
---
Skill points
Frenzied: Morph 5 Laser Backs into animals.
Bits and Pieces: Use the B6 Obliterator to kill 20 DZ Strikers.
Hard Luck: Complete any challenge on Exterminator Difficulty.
Hard to Hit: Complete the "Seek and Destroy" challenge in 2:45:00.
Unfair Game: Kill 15 enemies with three different mods in 40 seconds.
Mined Out: Kill 30 enemies using the Hunter Mine Launcher.
No Help: Complete any challenge without using health crates.
Dead On: Kill 10 Robot Zombies with the Napalm Mod.
Not a Scratch: Complete any challenge without taking damage.
In the Open: Destroy 10 barrels in any challenge.
Muniez: Find and break 3 Jackpot Crates.
Stripped: Complete any challenge without using Omega Mods.
I'm Melting: Kill 25 enemies with the Acid Mod.
Far Away from It All: Use the Fusion Rifle to kill 10 Executioners.
Quick Fix: Kill 5 Robot Zombies in 30 seconds with the wrench.