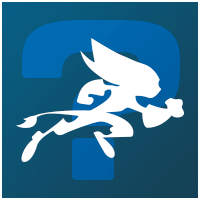 Member
If so, share how many pets you have or what animals do you have in your home (or used to had).

The only pet I have recently in my home is a dog. His name is Cody, age 5 (don't know the age in dog years) and it is a mix of an Aussie Shepherd and German Shepherd. He's a weird and funny dog I'll have to admit, but he's pretty adorable… in a suck up kind of way.

I used to have goldfishes as a kid, but somehow they died since fish don't really last too long. I think me and my sister scared our fishes to death by leaning our faces on the glass tank.