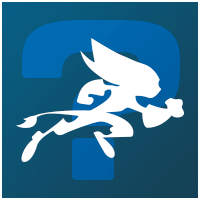 Member
Messages: 173

Are many people online?

I wasn't online in ages! I'm sure much has changed, probably nobody will recognize me again xD

I really should go on again, but it's just so annoying, i have some kind of weird alpha version or whatsoever, and my charge boots are slower! It's so unfair, i played at my friends house (he has the normal version) and you won't believe what difference it makes!

If i go back to UYA, i need to get the normal version soon..

Why do you have an alpha version? o_o