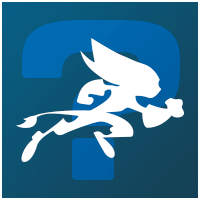 LAWERENCE
Member
Messages: 386

So, I don't know if anyone has noticed this yet but Qwark has a poster of Courtney Gears in his cell:




It kinda caught me by surprise when I finally noticed it.
Nice, find! If only she would make an actual appearance and sing. But i doubt it since they used the UYA picture of her.
Next time though try using the "spoiler" button since this image is spoily.
EDIT: Dark Souls 3 launch trailer got out today so we should probably expect Ratchet and Clank launch trailer to be out today or tomorrow.
Please try not to spoil anything since IG said the trailer would contain spoilers.
---