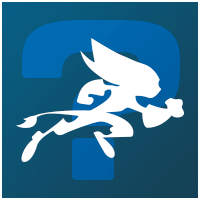 LAWERENCE
Member
Messages: 386

Hey, how did you take these screenshots? You always seem to get good screenshots.
Unfortunately this "photo mode" is only available to Insomniacs since this is provided in the Instagram of one them. They only gave the opportunity to hide the HUD and use the Sniper to take screenshots.
On and unrelated note I took the time to translate one of the stickers that are inside the Deplanetizer. It says:
"Caution.
This is a very hazardous and dangerous thing right here. Make sure you are careful with it.
This sticker was lovingly and carefully designed for your enjoyment."
Don't know if they are talking to us or the Blargs inside the Deplanetizer.
---