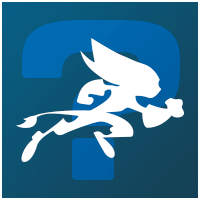 Not it.
Member
Messages: 37

I stood up all night for it, but the trailer is awesome!

http://www.youtube.com/watch?v=3X2M7USGkgM

It looks like it'll finally be a single player experience, AND it'll continue a Crack in Time's story, and what's up with that lombax looking thing in the beginning of the new footage? It looks like we'll finally have the sequel we've all been waiting for.

The new employer is actually Ratchet's sister, a mysterious character as of now…
---