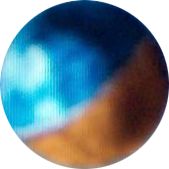 Hydrano
Dam's Edge, Super Secret Base
Titanium bolts:

1

Skill points:

12

Alien codes:

3
---
Soundtrack
---
Collectibles
Skill Points
Qwark
He Cleans Pools, Too!: Kill 20 enemies with a single lawnmower.
Perfect Mirror: Let not a single leak spring in the level.
Special Mission
Yeeee Haaaaaw!: Perform a roll off of a cliff.
Offensive Driver: Complete the timed challenge with at least 60 sec remaining.
Slippery Slope: Hit at least 5 oil slicks on a single life.
Ring Around The Rosie: Collect all the rings in the Driving Test ring challenge.