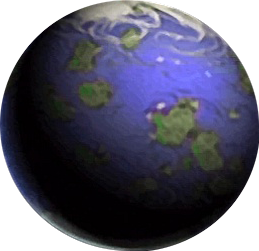 Platinum Bolts:

2

Skill points:

1

Nanotech boosts:

1
---
---
Collectibles
Skill points
Old School: Kill all enemies on Dobbo using only weapons from the original Ratchet & Clank game (Omniwrench 8000 and weapons bought from the Gadgetron store of Barlow).
Platinum Bolts
In the final room of the Momentum Glider flight, pull up when you get in. The bolt is in between the diamond shaped bars at the highest part of the room.
Spiderbot Required: There is an air vent indoors that blends in to a silver-colored wall after a series of swingshots and platforming (after the area with the watchtower). Use the Spiderbot to enter the vent and activate a switch inside there. A door will open along the path you are going.
Nanotech Boosts
The nanotech boost is located in the last room of the level and can be seen easily from the starting point of the glider run. To reach it, you need to use the glider and execute a U-turn at some point. You can achieve that in the very last section, before the landing area by going to the far right to give you enough space to turn around. After that you will need to go all the way back to get the boost.