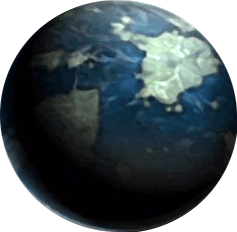 Platinum Bolts:

3

Skill points:

1

Nanotech boosts:

1
---
---
Collectibles
Skill points
Planet Buster: Destroy the floating planet with its satellites and rings in the shopping area.
Platinum Bolts
After defeating all the enemies through the show cases and attack ship, find a glass wall that says "Megacorp". Destroy the wall to reveal the bolt.
Near your ship and the weapon vendor will be a bridge that leads to the Wharf area. Cross the bridge and turn left sharply, then head towards the two buildings. Follow the grass that leads behind them to reach the bolt.
After getting the 2nd bolt, go to the Dynamo Activator in the Wharf area (the docks with exploding barrels). Defeat all the enemies nearby. Activate the Dynamo Activator from the platform above it, turn around and run into the opened door to get your reward.
Nanotech Boosts
The nanotech boost is located at the end of the promenade of Canal City.