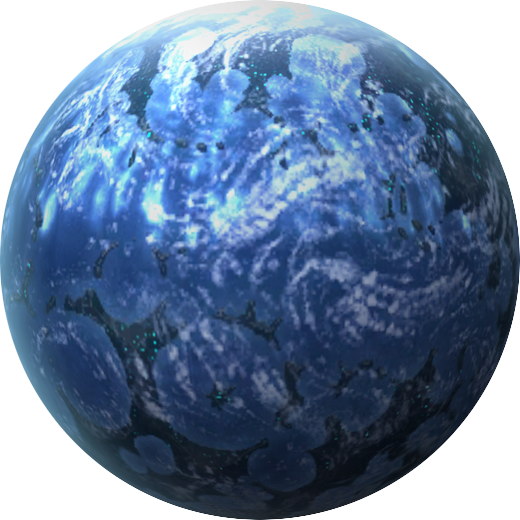 Gold bolts:

1

Skill points:

3
---
Soundtrack
---
Collectibles
Skill Points
Smashing Good Time: Destroy all crates.
I Should Have Gone Down In A Barrel: Go over both of the gel waterfalls in the gel factory.
Giant Hunter: Kill all 4 Basillisk leviathans in the Cobalia wilderness.
Gold Bolts
As soon as you fix the plant in the spaceport, the big towers will start rotating from the smugglers ship. Go behind it, up the ramp, and hop on the rotating platform. Make your way through all of them to find this one.