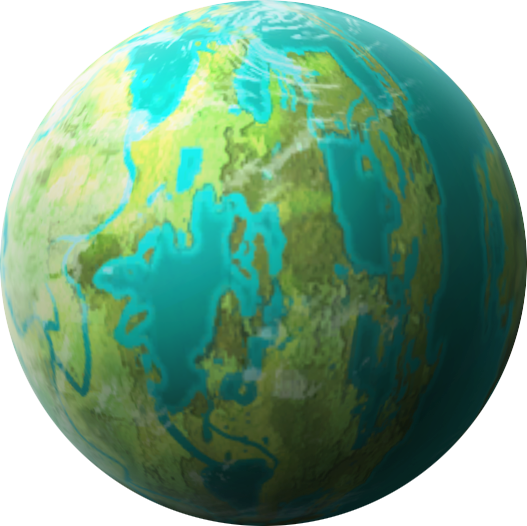 Gold bolts:

2

Skill points:

2
---
---
Collectibles
Skill Points
Dead Aim: Destroy 3 destructible towers while on the pirate barges.
Fire with fire: Kill 2 Kerchu Pyroguards with the Pyro Blaster.
Gold Bolts
Bounce to the western alcove near the middle of the gel pool with the electrified barrier. Find the glowing metal piece hiding behind one of those yellow gelatonium extractors.
When you first emerge from the abandoned tractor, bust a quick left to a rocky side path. This detour leads to what appears to be a dead-end, but you can actually high jump atop the roof of the vehicle. This point then leads to a beaten path that carries you straight through some pirate strongholds and finally to the gold bolt. Pocket the shiny object and zip back down to resume.
---