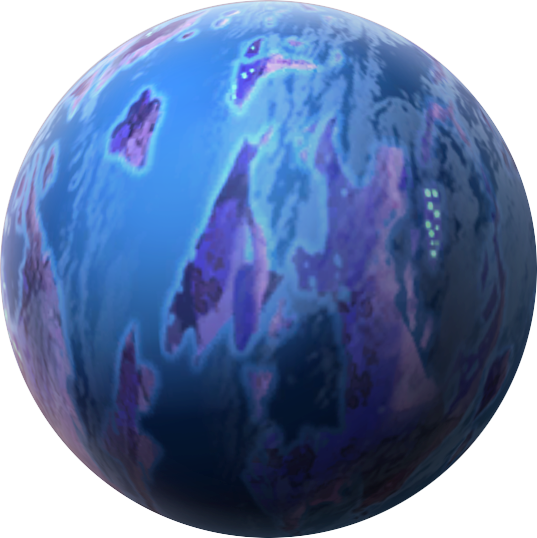 Mukow
Imperial Fight Festival
Gold bolts:

4

Skill points:

3
---
Soundtrack
---
Collectibles
Skill Points
I Think I'm Going To Be Sick: Ride the ferris wheel 5 times without taking damage.
Fast and Firey-ous: Use the charge boots to cross the bridge to the arena without being burned.
One Heckuva Peep Hole: After recieving the Geo-Laser, retake the path to the arena and blast the wall open.
Gold Bolts
You need the Geo-Laser for this gold bolt. After that very zipline, head up the first flight of stairs and then look to the right of the next flight of stairs. You will notice a cave guarded by natural bars. Use the Geo-laser to create a hole in the bars and then enter the cave to acquire the gold bolt.
You need the Decryptor for this gold bolt. While in the main courtyard, go to the south-east wall. You should notice a Decryptor Pad here, so use it and then Wall Jump up to the upper level to reach the gold bolt.
When you are on the upper level of the massive circular building (the lower level is green and had the two clapper bots breaking out of the glass), head towards the zipline. Instead of getting on the zipline, jump down to the left to land on a narrow path with fire statues. Avoid the fire and you will reach the gold bolt. Jump down to arrive at main courtyard.
After the Ferris Wheel and Swingshot Targets but before the second Trail of Turning Terror, you will be in a large garden/courtyard. Hug the fence which lines the edge of the garden to the ocean, and you will notice behind a large boulder is a secret area. Head around the boulder and pick up the gold bolt.
---