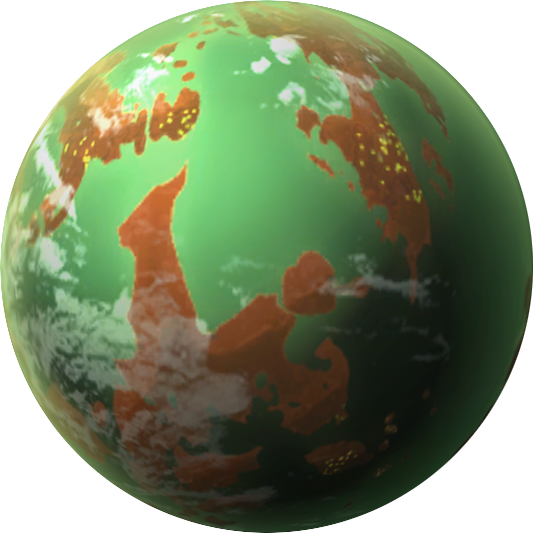 Gold bolts:

4

Skill points:

3
---
---
Collectibles
Skill Points
It Sounded Like A Freight Train: Get 11 anthropods in one tornado.
Head Examine: Land on the head of all 5 Troglosaurs in Sargasso.
Extinction: Kill all the Sargasso Grunthers.
Gold Bolts
After exiting the Sargasso Gelatonium Refinery, float down to the machinery platform on the left. Walk all the way around it to find the gold bolt.
Use the Robo-Wing pad at the beginning of the level to fly straight ahead towards a Kerchu drilling platform. The gold bolt is on the platform amongst the numerous enemies.
Underneath one of the four-footed dinosaurs is a tripad and the other two are underneath the dinosaur's back legs, which it lift with a little patience. Pressing all three pads will open a nearby door with the gold bolt.
On the back one of the four-footed dinosaurs is a gold bolt.