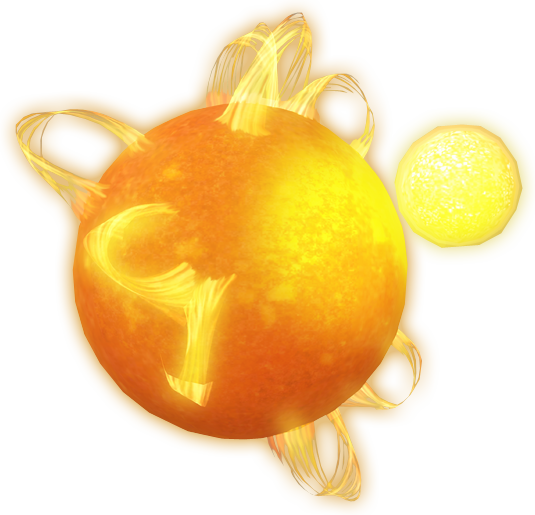 Gold bolts:

1

Skill points:

3
---
Soundtrack
---
Collectibles
Skill Points
You Sunk My Battleship!: Shoot down at least 75% of the flying ships.
Pretty lights: Complete the level without destroying any of the snatchers.
I've Got Places to Be: Kill the boss in less than 2:30.
Gold Bolts
To acquire the gold bolt, you must destroy all five "rainbow" targets which are spread throughout the level. They shimmer in various colors, so you should be able to spot them.